We are an independent creative studio based in London, specialising in production, design and art direction. Our aim is to translate and elevate your vision into reality, share your stories and create a dialogue with your audience.
Editorial Production & Art Direction for Indie Magazine.
In INDIE-exclusive, Odd, Jonathan Baron transforms the banal familiarity of the office space into a display of out of the ordinary mise-en-scène and slight rebellion.
· · · · · EXPLORE
Commission for production, photography and art direction of the PASSARO campaign through a close collaboration with the designer in order to realise this project.
· · · · · EXPLORE
JUNGLE WORKS was responsible for production of a single-brand special story for JOSEPH. The project began with interpretation of the story behind the collection "Uniform" and conceptualisation of it. The idea was then produced by the team and eventually was distributed through JUNGLE MAGAZINE channels in print and digital as part of Edition 03.

· · · · · EXPLORE
JUNGLE Edition 03 explores the notion of 'resilience' – the capacity to recover quickly from difficulties; toughness. Edition 03 was curated and created from cover to cover to share the stories of the resilient. Jemima Kirke, Tove Lo and commissioned artwork by Jon Henry grace the 3 covers of the edition.

· · · · · EXPLORE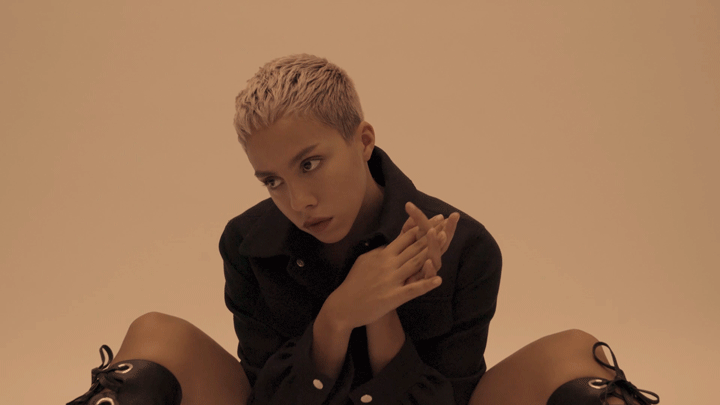 JUNGLE WORKS directs and produces a range of moving images in collaboration with brands and artists as part of the editorial storytelling that aims to create engagement through digital channels.

· · · · · EXPLORE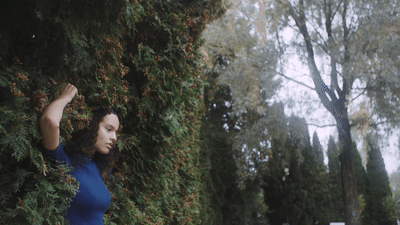 As part of a single-brand story JUNGLE WORKS created a special story for All Blues that aimed to share the visual aesthetics of the works by the jewellery designer duo. Along with this, a written piece created a platform to connect with the new audience on a deeper level through JUNGLE MAGAZINE platform.

· · · · · EXPLORE
JUNGLE MAGAZINE was responsible for digital distribution of the single brand story 'I'm a global citizen' with Annette Goertz through its digital and social media channels in order to create brand awareness and reach new audiences.

· · · · · EXPLORE